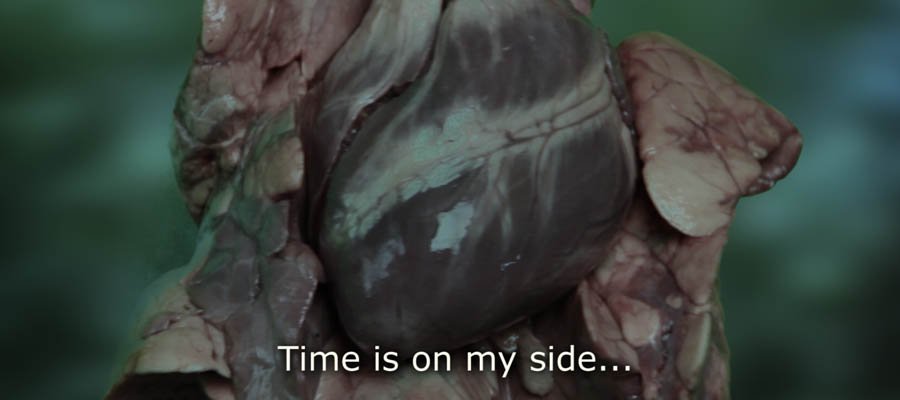 Vietnam War Movie 'FREEDOM DEAL': a Supernatural Drama Set in 1970 During the US-Vietnam Conflict
VIETNAM WAR MOVIE 'FREEDOM DEAL' SYNOPSIS:

May 4, 1970 - During the Vietnam War, a combined US & Army of South Vietnam military operation enters Cambodia to locate and destroy North Vietnamese and Viet Cong sanctuaries. A Cambodian youth named Samnang ('Lucky') and an ornery but likable wedding musician make their way through the conflict. They encounter landmines,  surreal Cambodian ghosts known as 'Arbs', and marauding helicopters as they go.
"Probably the most unique Vietnam War movie you'll ever see!" - Watch Now

"Of remarkable interest considering the innovative style revealed, the original way of composing contents and your attention on social issues." - Direzione Overlook 2014-5th CinemAvvenire Festival
"A strong, interesting story with good characters and excellent acting, and the supernatural element was bizarre but just right for the story" - Highway 61 Film Festival
It's fascinating to see the surreal elements emerge from what's otherwise a tense, dramatic, and cautiously paced film. The performances are good, and there's an easy chemistry between the boy and his "uncle." - Cleveland International Film Festival
ABOUT:  'Freedom Deal: Story of Lucky' is a fictionalized account of the 1970 'Cambodia Incursion'.
This military operation was launched in May, 1970 by the United States and Army of South Vietnam armies. The target: clandestine North Vietnamese and Viet Cong base areas just inside the Cambodian border.
This unusual Vietnam War movie is uniquely told from the point of view of a pair of local Cambodians who are fleeing the conflict.
Meanwhile, a supernatural Cambodian entity called an 'Arb' - awakened by blood and destruction on the battlefield - emerges to confront them.
The period and historical background was researched by writer-director & filmmaker Jason Rosette (as 'Jack RO').
Additionally, the 'Freedom Deal' team undertook visits to former NVA & Viet Cong base areas in the Cambodian Fishhook and Parrot's beak region.
Interviews with villagers regarding sightings of the local Cambodian supernatural being, the 'Arb', also helped shape the story.
'Freedom Deal: Story of Lucky', is an episode based on a section of an original completed feature screenplay.
"Probably the most unique Vietnam War movie you'll ever see!" - Watch Now